Careers in Geography
All levels of government and an increasing array of private sector firms hire geographers. They may work for local and state economic development agencies, conduct research in land use options using Geographic Information Systems, engage in urban planning or historic preservation, or analyze and map environmental impacts using satellite images.
At the federal level, geographers are employed by many agencies including the Central Intelligence Agency (CIA), Census Bureau, National Park Service, Library of Congress, National Geospatial-Intelligence Agency (NGA, formerly the National Imaging and Mapping Agency), US Geological Survey (USGS), Natural Resources Conservation Service, all branches of the armed forces, Corps of Engineers, and the Environmental Protection Agency.
Private sector firms hire geographers to conduct marketing studies, plan transportation routes, analyze international markets, investigate site selection, manage utility networks, and assess environmental risks. Real-time mobile interactive geographic technologies and databases are increasingly important for large-scale corporate and industrial operations management systems.
Education is also an important career path for geographers. All states have recently implemented higher standards for geographic education and require teachers with solid backgrounds in geography.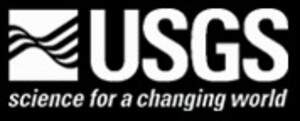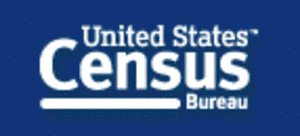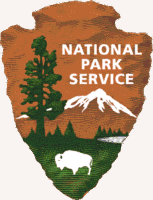 NSU Geography graduates are currently working in the following companies and organizations:
4Corners Homes
Backyard Explorers
Beavers Bend Fly Shop, Broken Bow, OK
Biology & Environmental Science Teacher – Woodward Public Schools
Chandler Public Schools
Cherokee County 911
Cherokee Nation
Chickasaw Nation
Chinowth & Cohen Realtors
City of Bixby
City of Lenexa, KS
City of Sand Springs
City of Shawnee, KS
Everything Is You Photography
Fort Worth Nature Center
Grad school: NSU, University of Arkansas, Arizona State University
Halliburton
Haskell County District Attorney's Office
Leader at Tinkergarten
Lake Region Electric Cooperative
Northeast Oklahoma Electric Cooperative
NSU – Police Department, Library (Special Collections)
Oklahoma Department of Human Services
Oklahoma Natural Gas
South New Hampshire University
T-Mobile