Community & Collaboration Day
Community & Collaboration Day Fall 2021
The Center for Teaching and Learning will be facilitating an engaging, practical day for faculty and administrators to focus on Faculty Mentoring of Students.
We are excited for the opportunity to gather and grow together. This year's keynote speaker, Dr. Kindle Holderby from UALR, will start the day then join NSU faculty and staff as they provide round tables, panels, and workshops throughout the day.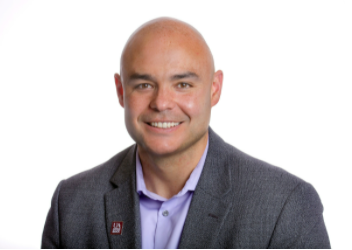 Learn more about Dr. Holderby in this article from the University of Arkansas Little Rock news release.
We look forward to you joining us Wednesday, August 18th, from 9:00 a.m.- 4:00 p.m. on the Tahlequah campus. Would you please register to provide us with an accurate headcount for shuttles, snacks, and lunch?
Abstract Agenda
9 - 9:20 a.m. Coffee Services
9:20 - 10:30 a.m. Welcome and Keynote: Dr. Kindle Holderby
10:40 - 11:30 a.m. First Breakout Session
11:40 a.m. - 12:40 p.m. Lunch
12:50 - 1:40 p.m. Second Breakout Session
1:50 - 2:40 p.m. Third Breakout Session
2:50 - 3:50 p.m. Faculty Snack & Chat with Dr. Landry