Cherokee and Indigenous Studies Department
Begin your educational adventure!
Department Chair
Dr. Candessa Tehee
Phone:918-444-3683
Office: Wilson Hall
Email: teheec@nsuok.edu
Admin. Secretary
Anna Talbot
Phone:918-444-3650
Office: Wilson Hall
Email:talbotag@nsuok.edu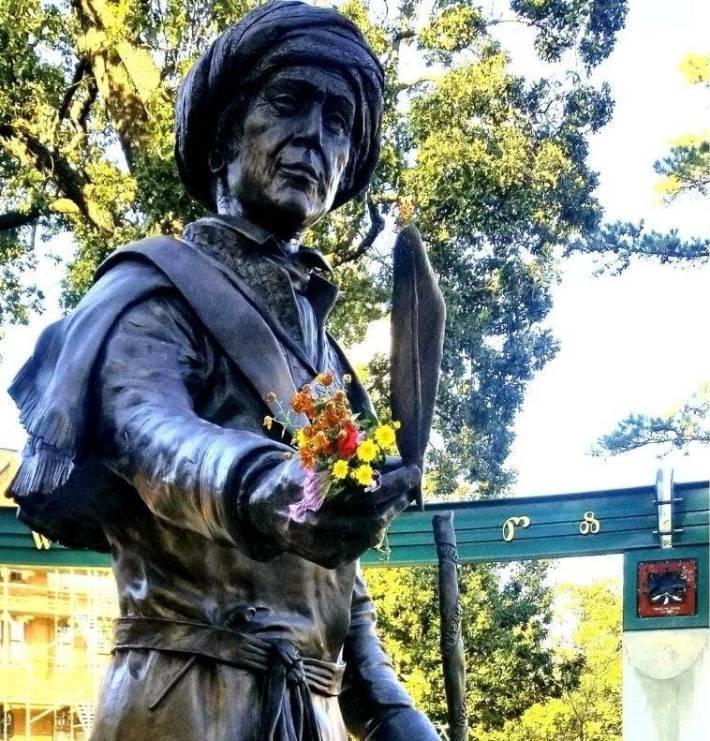 Broaden your understanding of the cultural, historical, social and political experiences of the Cherokees and other Indigenous peoples.
What You'll Learn
The Cherokee and Indigenous Studies department offers students the opportunity to develop a comprehensive, multi-disciplinary understanding and respect for the cultures, history, and experiences of Cherokee and Indigenous peoples.
Majors Available
B.A., American Indian Studies
B.A., Cherokee Cultural Studies
B.A.Ed. Cherokee Education*
*Professional Licensure Disclosure
Programs at Northeastern State University that prepare students for initial licensure as educators are designed to meet the licensure standards set by the Oklahoma State Department of Education. Students seeking licensure in another state are advised to contact the appropriate licensing board in that state to determine specific requirements of guidelines for reciprocity. Northeastern State University cannot confirm whether a particular licensure program meets requirements for licensure outside of the State of Oklahoma. For a list of the state departments of education that oversee professional teaching licensure, see the U.S. Department of Education website - State Contacts page
For questions related to licensure, please contact Lois Buttress (buttress@nsuok.edu).
---
CONNECT WITH US ON FACEBOOK