Master's in Special Education
The M.Ed. Special Education - Autism Spectrum Disorders (ASD) program aligns with NSU's focused mission of "empower[ing] individuals to become socially responsible global citizens by creating and sustaining a culture of learning and discovery."
This program empowers teachers to sustain a culture of learning for students with ASD and all other disabilities under the Individuals with Disabilities Education Act (IDEA).
The goal of this proposed program is to prepare teachers to effectively educate students with ASD and other disabilities.
The program includes three course components that lead to a final culminating capstone experience:
Professional Education
Special Education
Enrichment
For more information about degree requirements, visit the NSU catalog.
374
Masters Degrees Awarded Last Year
Courses included in the Special Education - Autism Spectrum Disorders (ASD) Master of Education program do not represent all courses needed for a Special Education teaching certificate. Candidates seeking certification should contact NSU's Teacher Certification office for individual advisement on courses needed based on previous college credits.
DEGREE AVAILABLE AT
Tahlequah
Broken Arrow
Online
GRADUATE ADVISOR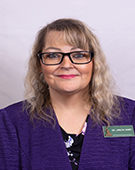 Dr. Jarilyn Haney
haneyjw@nsuok.edu
918-444-3786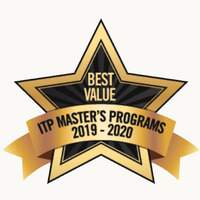 Our Special Education-Autism Spectrum Disorder master's program has been recognized as a best value teacher prep master's program.

Find out why by enrolling today or visiting.