Media Studies Program
Media Studies
The media studies program offers two options: Multimedia/Journalism and Public Relations/Advert
Media Studies
Media, is in a state of constant evolution and exponential growth. Few other fields have the variety and immediate relevance like media studies.
Whatever it is you enjoy, whether it is photography, writing, social media, producing a video or designing an ad campaign, we have a place for you. You will be able to express your creativity in a myriad of forms and outlets.
Media studies will teach you how to use the tools of the trade, which you will use to go far. With this major the window to the world is at your fingertips. Show everyone that you were made to create.
Declare today by setting up an appointment with Gail Vaughn at https://vaughngs.youcanbook. me/.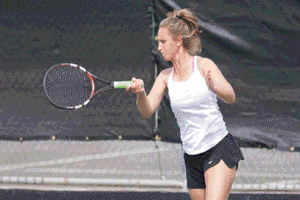 NSU Tennis looking to make history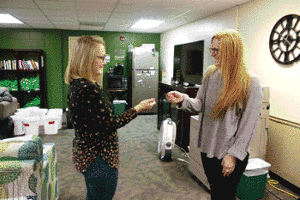 Seniors hand out their freshman coin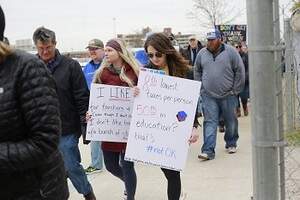 Oklahoma teachers fight for funding and the future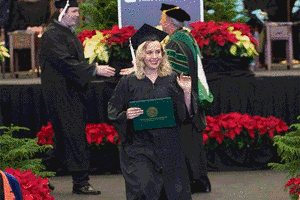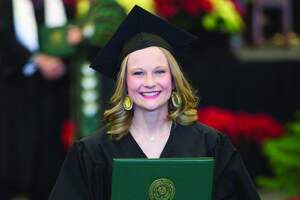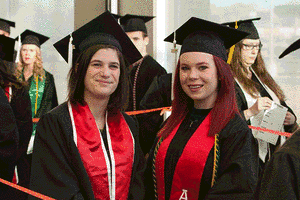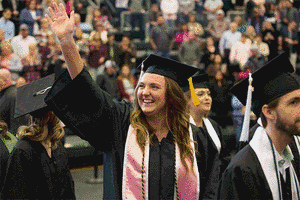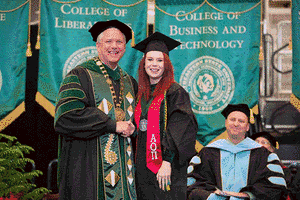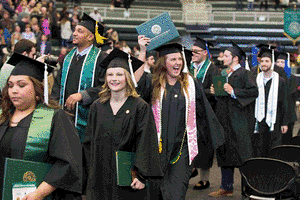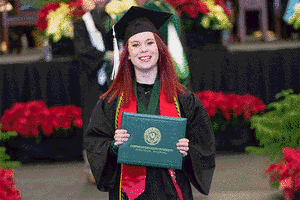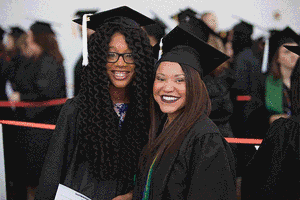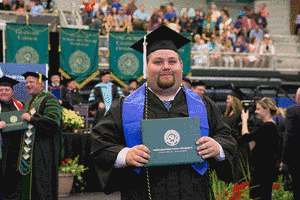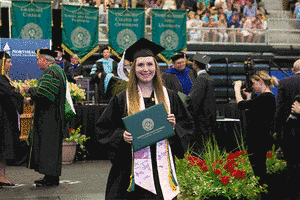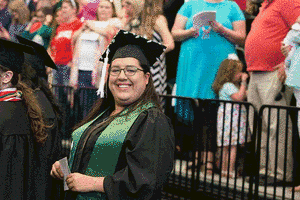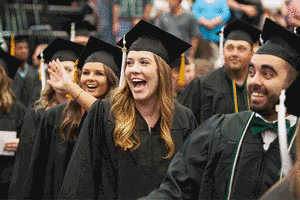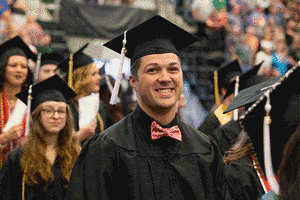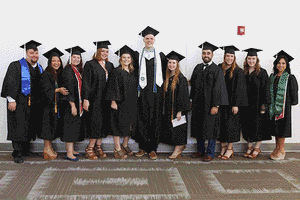 Dr. Dana Eversole
Communication and Media Studies Chair
Phone:
(918) 444-2891
Fax:
(918) 444-2598
Email:
mediastudies@nsu