Center for Teaching & Learning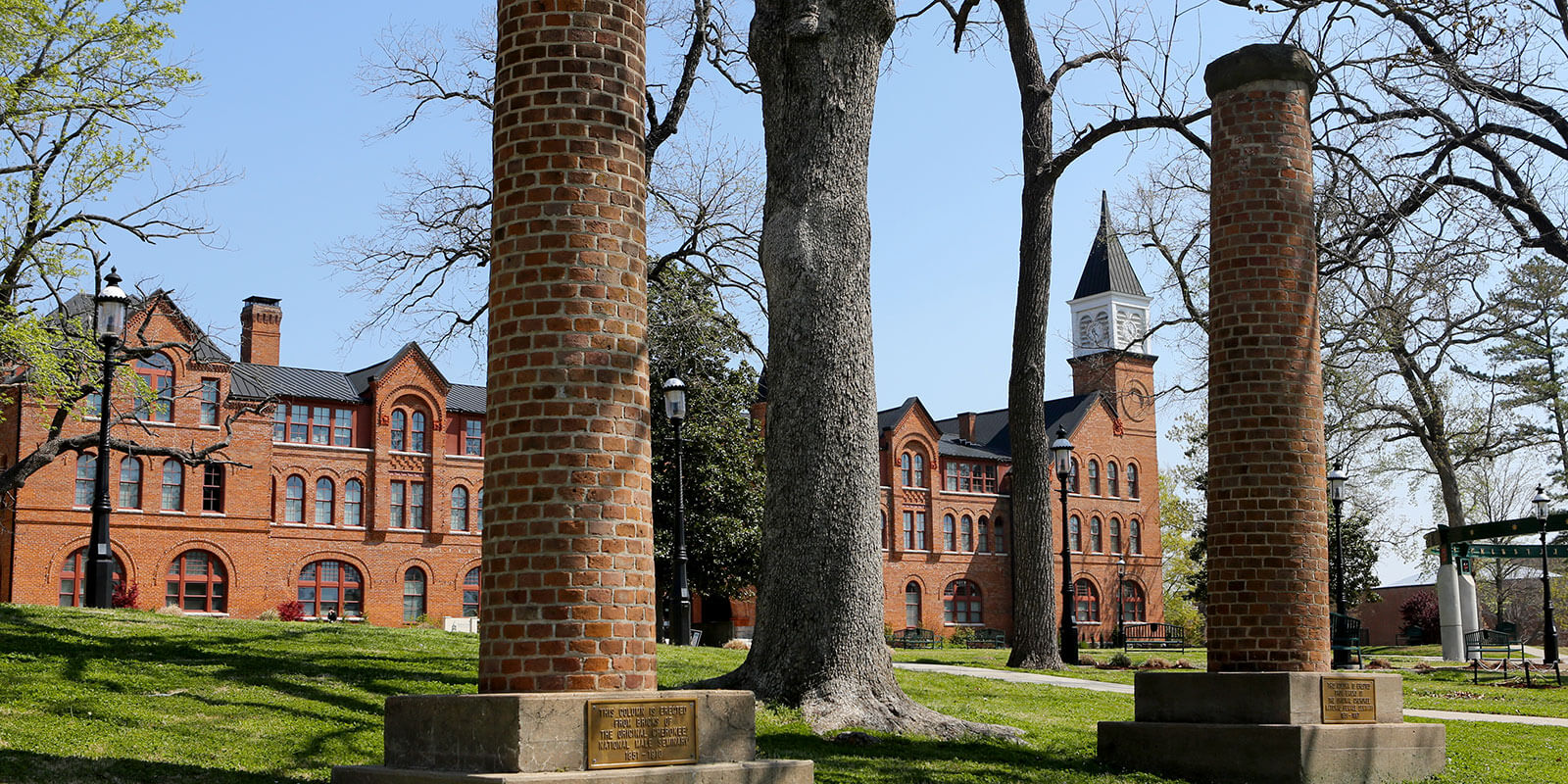 The Center for Teaching and Learning (CTL) strives to foster a culture of excellence. CTL offers professional development workshops focusing on Research, Scholarship, Service Learning, Immersive Learning, Technology Innovations, and Open Educational Resources. CTL offers partnerships in scholarly endeavors, course development resources, monetary awards, and fellowship opportunities.
Service is the essence of what we do.
Our mission is to foster a culture of excellence in teaching and learning by assisting faculty with their scholarship of teaching, by acting as a resource center for new teaching techniques and programs, and by supporting the University in becoming a community of lifelong learners. To accomplish this mission, we provide both basic and advanced information about the teaching/learning process through an array of formats and methods. We are served by an advisory committee that includes eleven faculty from across campus, representing each academic college, the John Vaughan Library, and the College of Optometry.
The Center for Teaching and Learning Advisory Committee recommends the following conceptual framework: Help faculty use what is now known about student learning. Help faculty assess student learning outcomes. Operate in a cost-effective manner, because varying pedagogies and technologies increasingly differ in cost, and because faculty have more power than ever to increase or decrease cost and productivity. Be consonant with faculty values and cultures. Build upon what is known about faculty (adult) learning. Build upon the benefits to faculty. Help faculty integrate old and new technologies to make possible new pedagogies, new arrangements of time and space, and new ways of enhancing both student learning and faculty-student productivity.
QUALITY MATTERS
Congratulations to Michelle Farris on getting her course, Foundations of Organizational Leadership (Org 3113), certified by Quality Matters!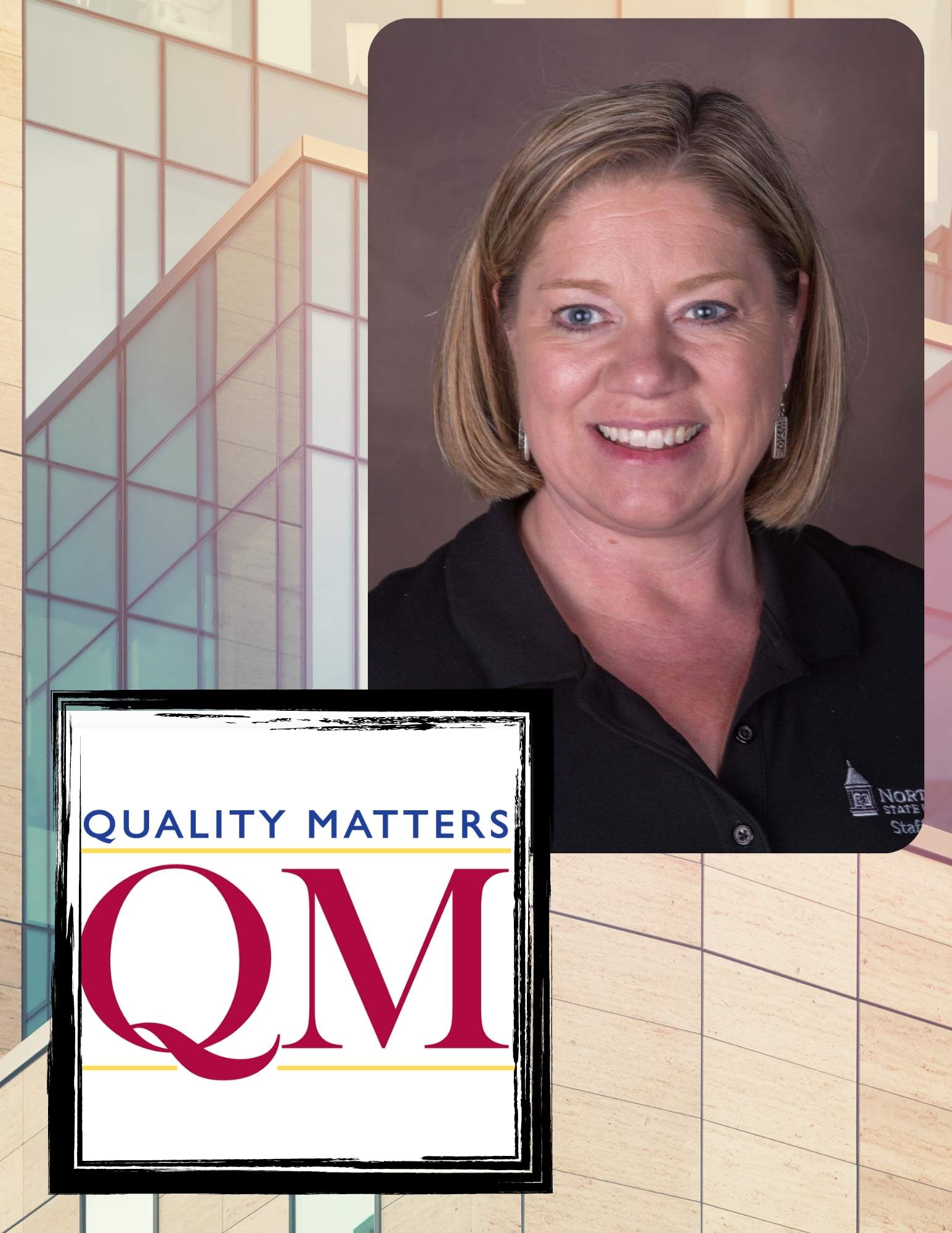 "I learned so many things during the QM certification process that were immediately applicable to my courses. This will allow me to give my online students a better learning experience."
-Michelle Farris