Department of Languages and Literature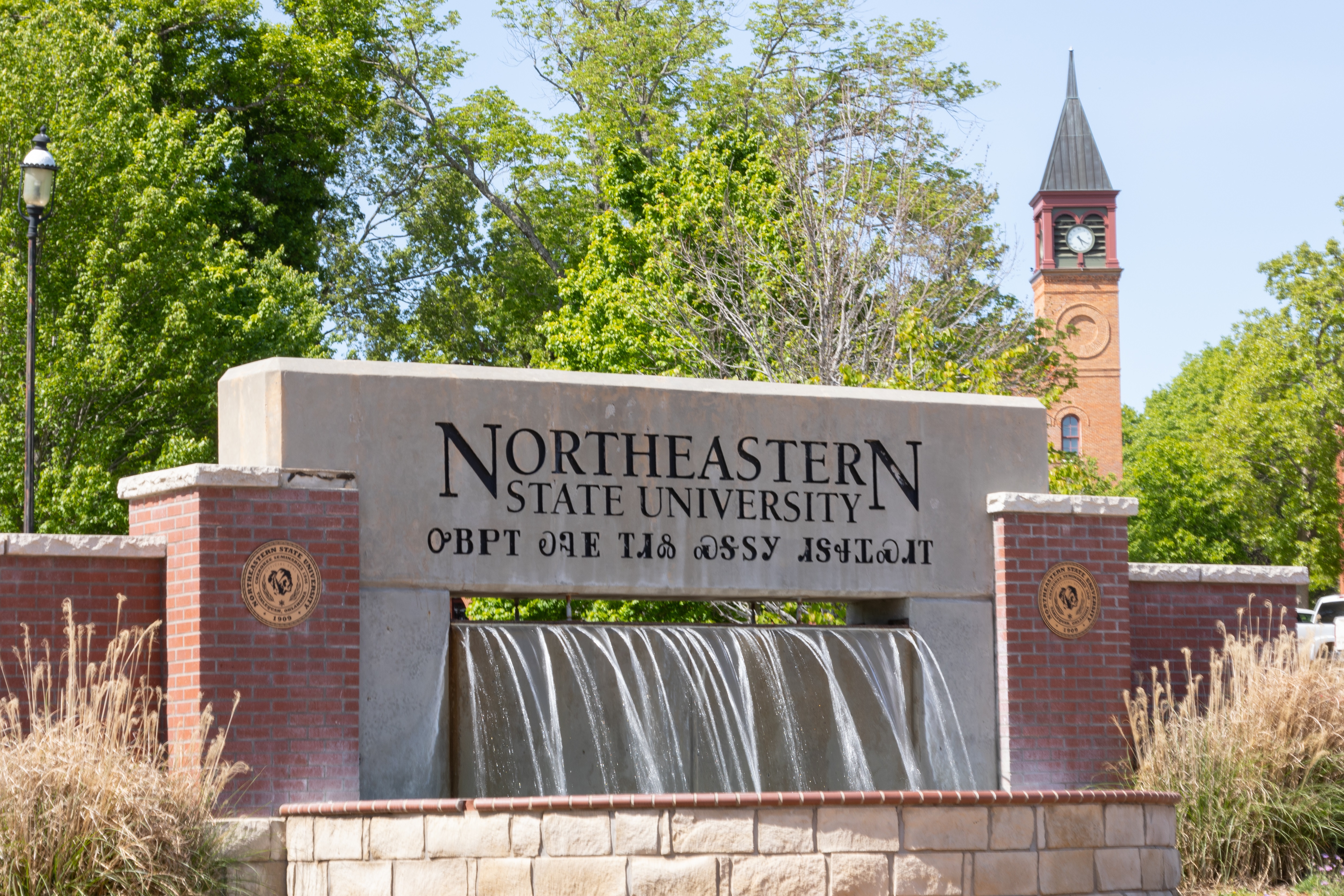 Languages and Literature
The Department of Languages and Literature seeks to provide its students with a strong background in the traditional liberal arts through academic programs including undergraduate majors and minors, general education courses, interdisciplinary programs, and graduate studies.
Majors in the department include English with both generalist and TESOL concentrations, English Education, Spanish, Spanish Education, and Creative Writing. These fields are supported by programs in the humanities, minors in English, Spanish, Creative Writing, and Applied Linguistics as well as interdisciplinary programming at both the undergraduate and graduate level.

In addition, the department offers a certificate in English as a Second Language, and provides courses in other languages of scholarly interest, including German, Japanese, and Chinese.