College of Liberal Arts
Welcome to the NSU College of Liberal Arts (CoLA)
This academic unit consists of a variety of degree programs housed in 9 departments. These include the traditional liberal arts disciplines and many of the social sciences. The College of Liberal Arts is also the home to NSU's Reserve Officer Training (ROTC) program, the Department of Military Science, the Sequoyah Institute, as well as the Center for Women's Studies.
With a wide variety in programs of study, almost every student at NSU will experience courses in COLA, whether it is part of General Education requirements or their chosen course of study. Please explore our site to learn more about our programs and feel free to contact any one of our advisors, staff, faculty or administrators to assist you with any questions you may have about our programs.
Dr. Mike Chanslor, Dean
Welcome to the College of Liberal Arts at NSU! We invite you to explore our site for information on our diverse array of programs.
Contact Us
Phone: 918-444-3619
Fax: 918-458-2348
Email: cola@nsuok.edu
Wilson Hall
Tahlequah, OK 74464
Liberal Arts- Building G
3100 E New Orleans St.
Broken Arrow, OK 74014
THE ARTS AT NSU
The College of Liberal Arts presents a variety of live performances on campus by our Drama and Music programs as well as professional performances from the Sequoyah Institute.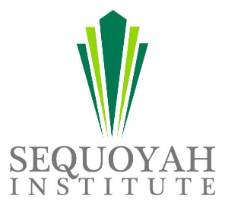 The Sequoyah Institute is a presenting organization that provides local access to professional performing arts events for students and the community.