Bachelor of Science in Applied Physics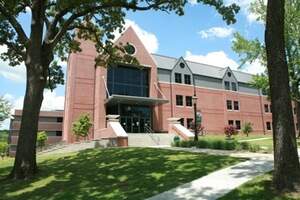 The Applied Physics program at NSU is a program that offers rigorous curriculum and flexible career choices. The program provides both fundamental courses that lead to a deep understanding of physics and hands-on courses where students learn practical technical skills. An undergraduate degree in Applied Physics provides flexible career opportunities such as graduate school, engineering, or high-tech companies. It will prepare you to excel in technical careers based on a background of physics, mathematics, and computer science.
Program Requirements
For more information about degree requirements, visit the NSU catalog.
Program Chair
Degree Available at
Transferring to NSU?
Make your transition to NSU as smooth and seamless as possible.
Visit Transfer Student Services for more information.
Career Services