Bachelor of Science in Cell and Molecular Biology
This major integrates the best practices of 21st century biology education through a combination of high quality coursework, exposure to current research through the literature, and laboratory research experiences. The program provides the necessary tools for molecular biology and biotechnology related careers and is ideal for students who wish to pursue graduate school (molecular biology, biomedicine and forensics) or professional school (medicine, optometry, dentistry and veterinary medicine) as well as for students who wish to seek employment in research laboratories.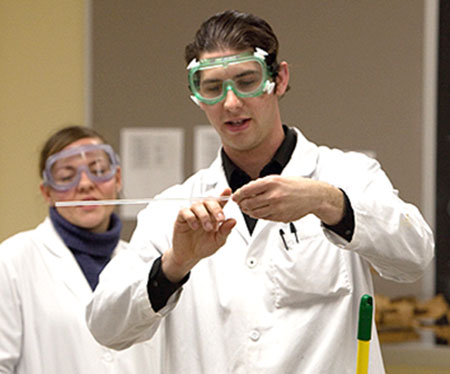 Program Requirements
For more information about degree requirements, visit the NSU catalog.