SLP Undergraduate Program
Bachelor of Science (B.S. in Speech-Language Pathology)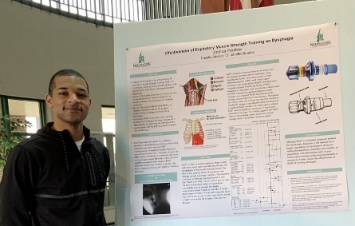 What can I do with a degree in Speech-Language Pathology?
There is a greater variety of opportunities available to speech pathologists than virtually any other university degree.
Speech pathologists work in a variety of settings: hospitals, rehabilitation facilities, skilled nursing facilities, clinics, private practices, home health, and schools.
Speech pathologists work with clients to address a variety of needs: pronunciation, language, stuttering, voice, swallowing and other feeding concerns.
Speech pathologists provide alternative communication strategies for clients who have had a laryngectomy, for those who are deaf or hard of hearing, for those with a progressive disease, and for those who have suffered from a debilitating stroke or trauma.
Speech pathologists work with individuals with a variety of diagnoses: autism, aphasia, apraxia, cleft palate, dementia, Parkinson's disease, and many, many others.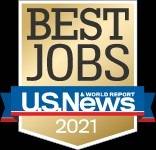 Important details about the NSU SLP Program:
NSU students take the general education courses in Tahlequah, although some general education courses are available online.
The NSU Speech-Language Pathology courses are taught face-to-face.
The first four undergraduate SLP courses are taught in Tahlequah.
All other SLP courses are taught in Muskogee where the SLP Program is based.
All undergraduate SLP courses are taught on Tuesdays and Thursdays.
All NSU SLP courses are taught by licensed and certified speech pathologists. That is very important. Some other programs are taught by individuals who have never practiced speech pathology because they are not speech pathologists.
We have an Accelerated Degree Plan that allows students to complete the Bachelor's and Master's degrees in five total years, instead of the usual six!
The NSU SLP Program is a cohort program in that all SLP students travel through the program together – taking the same courses at the same time, following the course sequence. This has several advantages. The instructors know what course each student has already completed, allowing the content of each course to build on the content of the previous courses. Cohorts contribute to the strength of the relationships among the students. The groups become close knit and strongly support one another.
The NSU SLP faculty strives to build professionalism in our students. Academic and clinical strength are incredibly important, but these skills must grow and develop within attitudes and behaviors that reflect professional maturity.